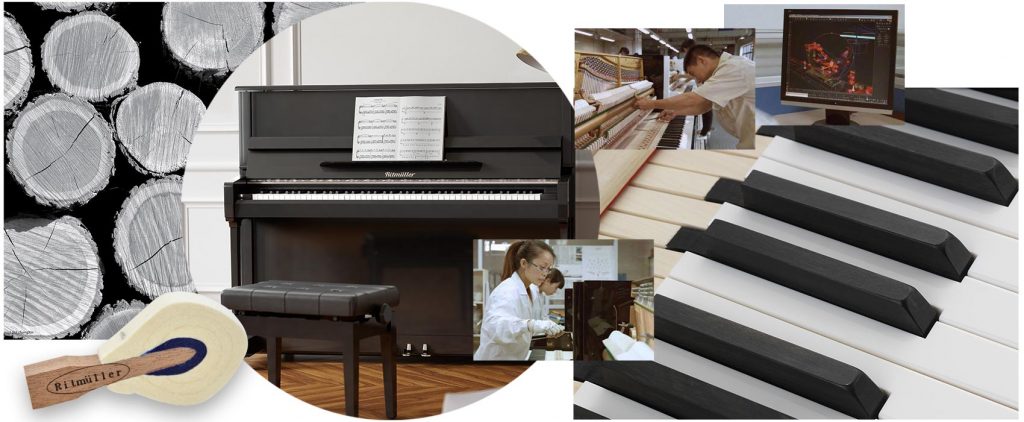 Our designers and craftsmen are driven by a unified goal: to keep improving on every improvement. Here is a sampling of some of the features you'll find on many Ritmüller pianos today.
New Solid Wood Bass Bridge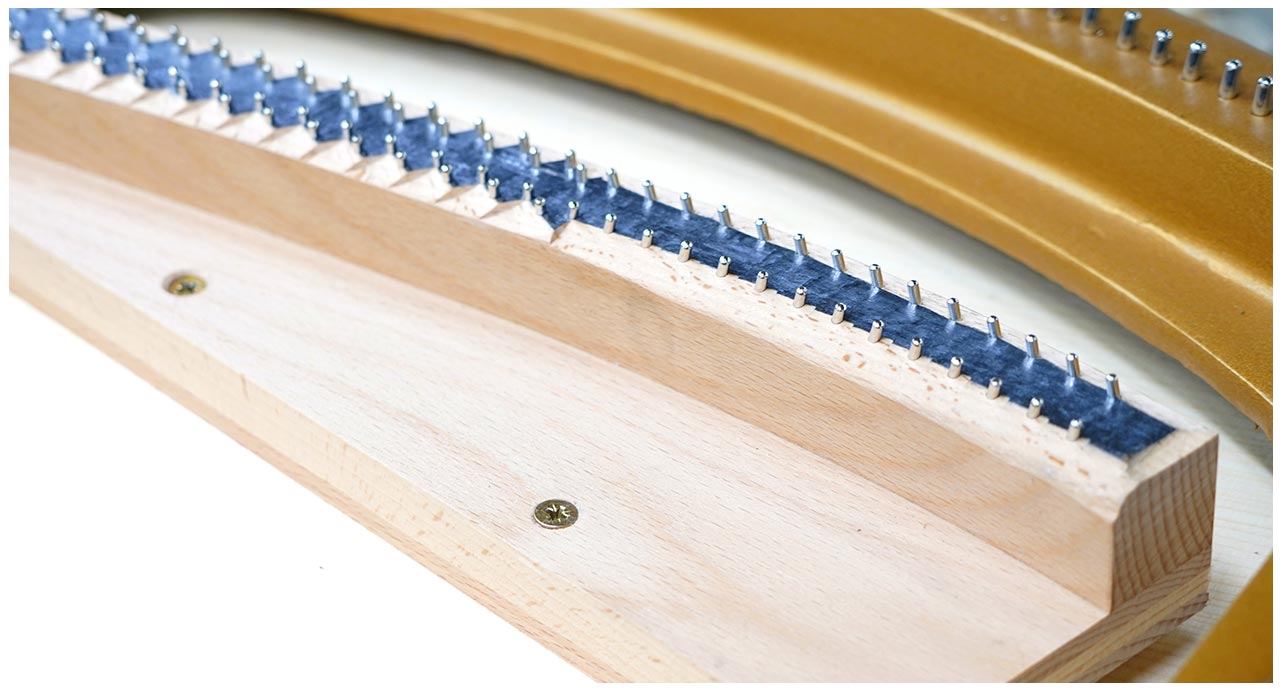 By adopting a unique bending structure design, which eases conduction for rapidity and accuracy, our bass bridges reduce the energy consumption during the vibration of the strings, while enriching the overall sound effect.
The foundation of a piano is the plate whose strength supports the incredible tension placed by the strings on the instrument. Ritmüller uses the finest quality pig iron, named after its shape after being melted in foundries then poured into wet sand molds. Ritmüller relies on this method for every piano we make. Wet sand-cast plates provide more mass for strength, and do not produce undesirable harmonic feedback like vacuum processed plates.
New Double Hammer Rest Rail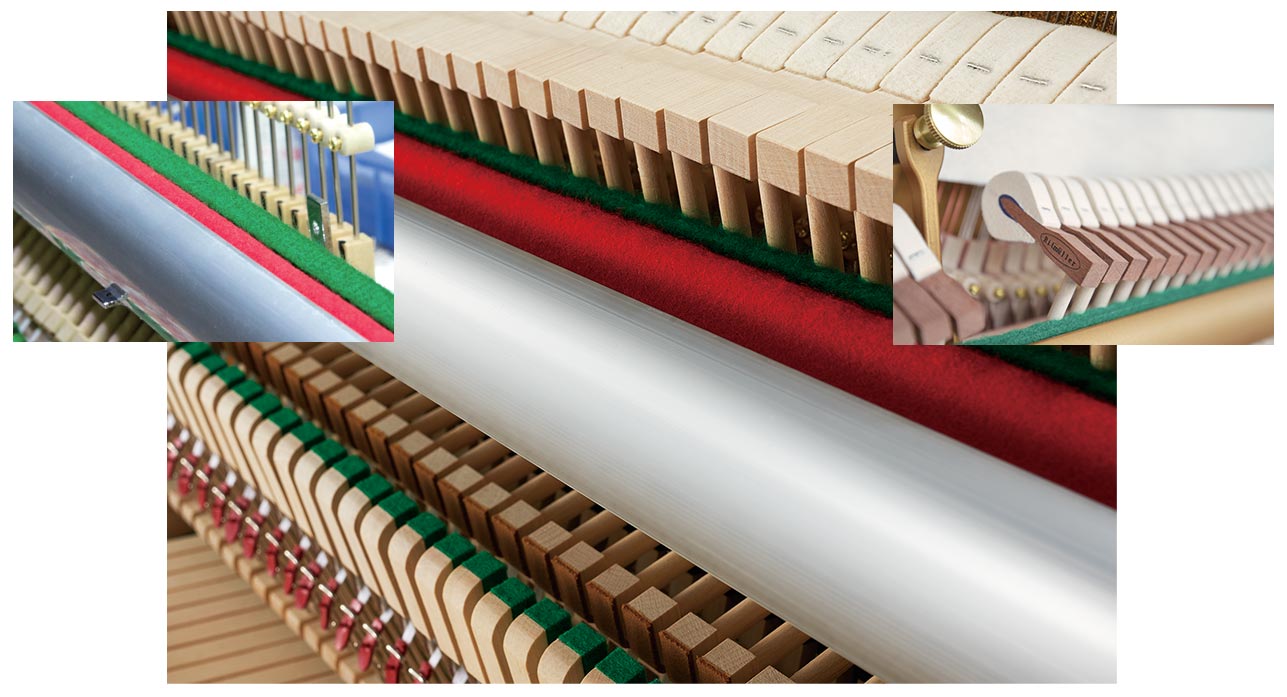 The action of a classical double hammer rest rail structure ensures that the hammer shanks can lean on the hammer rest rail more accurately and safely while reducing pedal sound and meeting the criteria for the pianist who performs complex music compositions.
Acclimatized for the World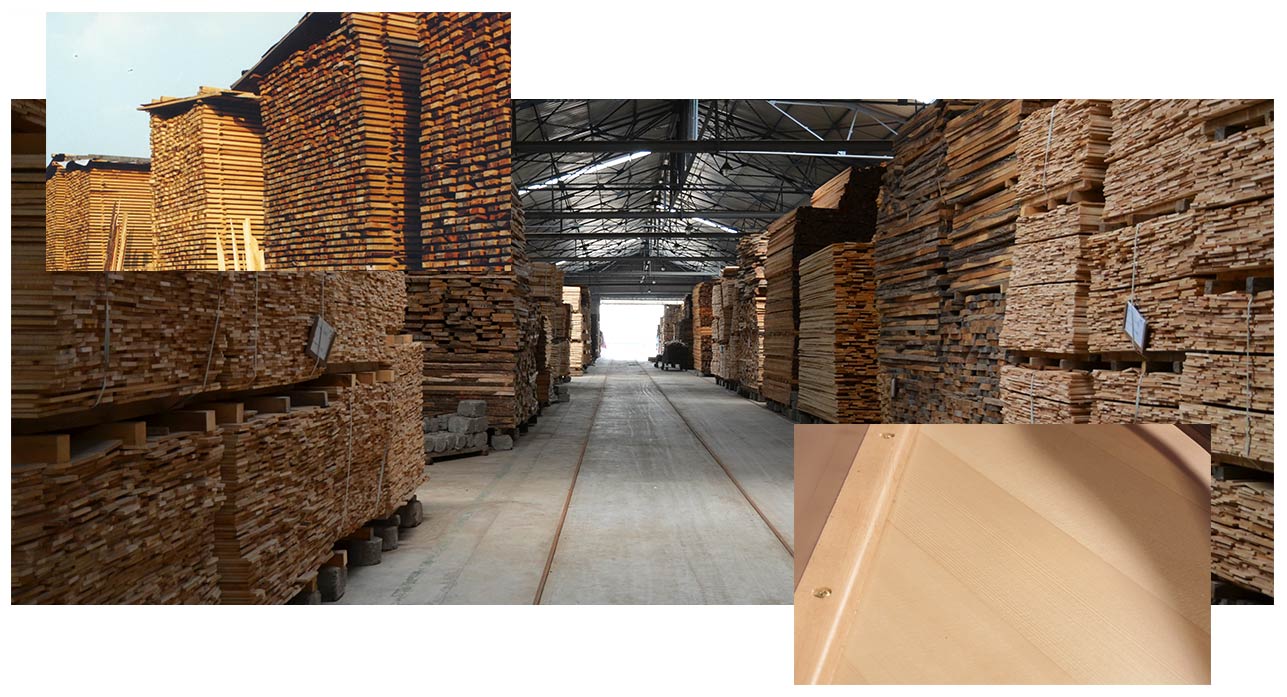 With over 8,000 moving parts, the wood used in a piano must be seasoned to ensure reliability in its ultimate destination. Ritmüller uses only state-of-the-art kilns to dry our wood. Because the process of seasoning must also reduce the natural tendency for wood to swell and contract with humidity, our wood is expertly cured to specific moisture content before and after the kiln drying.
New Tapered Solid Spruce Soundboard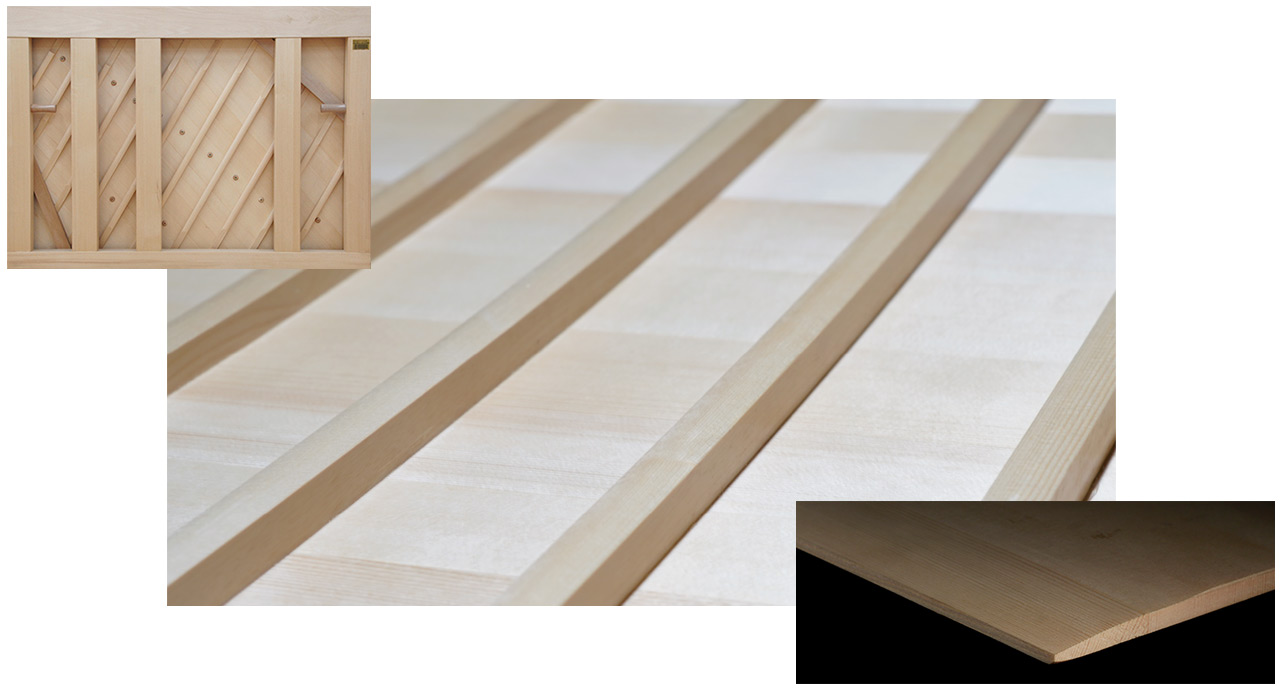 Hand-selected for color and grain, our new tapered design soundboard evenly distributes the strings vibrations creating a smoother, warmer sound.
As the source of a piano's voice, the careful selection of wood and the design of its soundboard are critical. Ritmüller 100% close-grained spruce tapered soundboards allow for improved flexibility to create a greater dynamic range and improved sustain.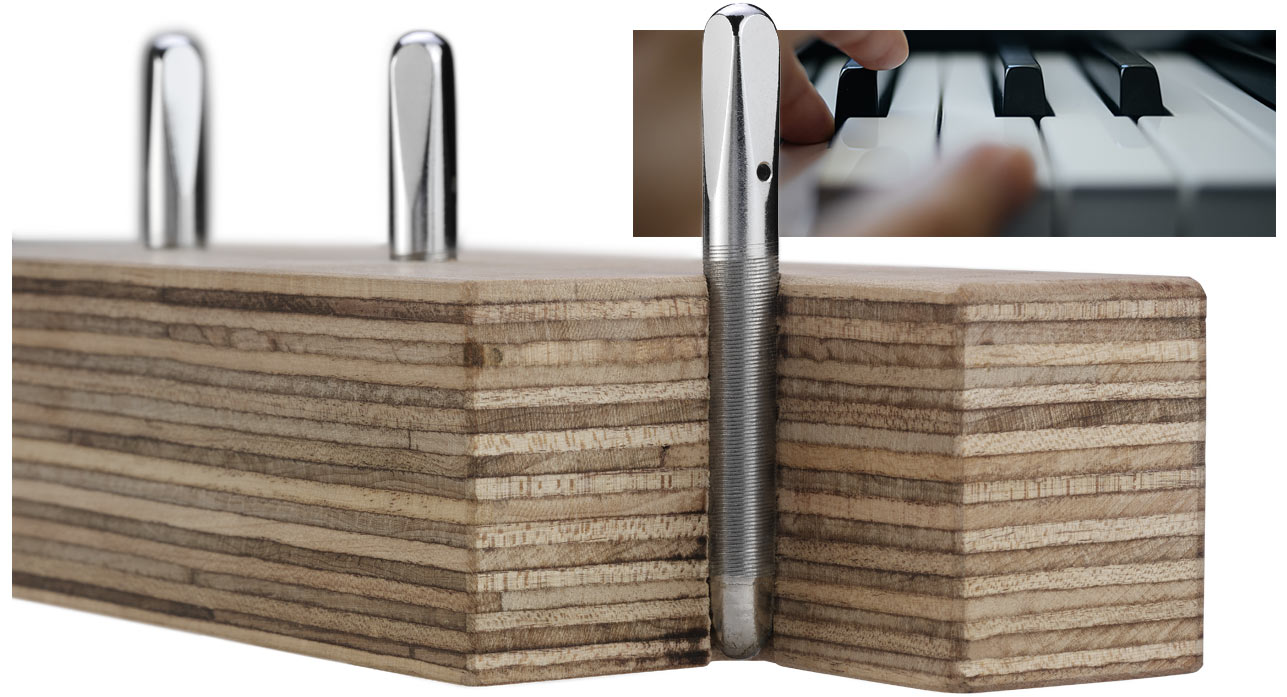 A tuning pin that has been manufactured by a stamping machine creates an unreliable means of keeping a piano in tune. Ritmüller relies on only cut-thread tuning pins that produce a superior thread that gives the technician precise control and longer-lasting tuning.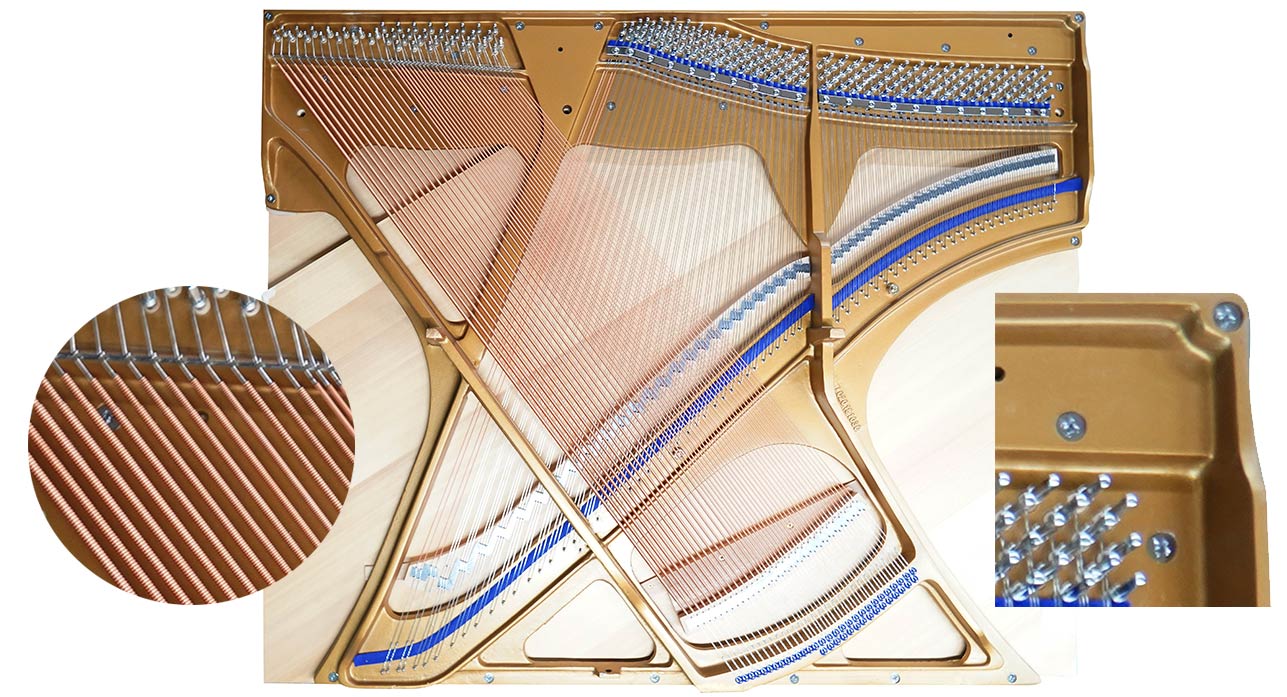 Because of Ritmuller's advanced frame design and classic sand-casting technology our new iron frames possess exceptionally strong tensile strength and bending resistance, which adds to the piano's overall stability and helps to eliminate undesirable harmonic feedback unlike vacuum process plates. Typically used by other piano builders only in their most expensive models, Ritmüller relies on sand-casting method for every piano we make. 
Finest Quality, Seasoned Hardwoods
Rather than less costly "select hardwoods" found in consumer-grade pianos, Ritmüller uses only the best woods for each application in every piano we make.
Our grand piano rims are made from Beech, a dense hardwood used in the world's finest pianos, which results in a warmer, richer tone with longer sustain. Bridges and pin-blocks are crafted from rock maple, and our tapered soundboards are crafted from close-grained, high-quality northern spruce.
Mahogany Hammer Wood Cores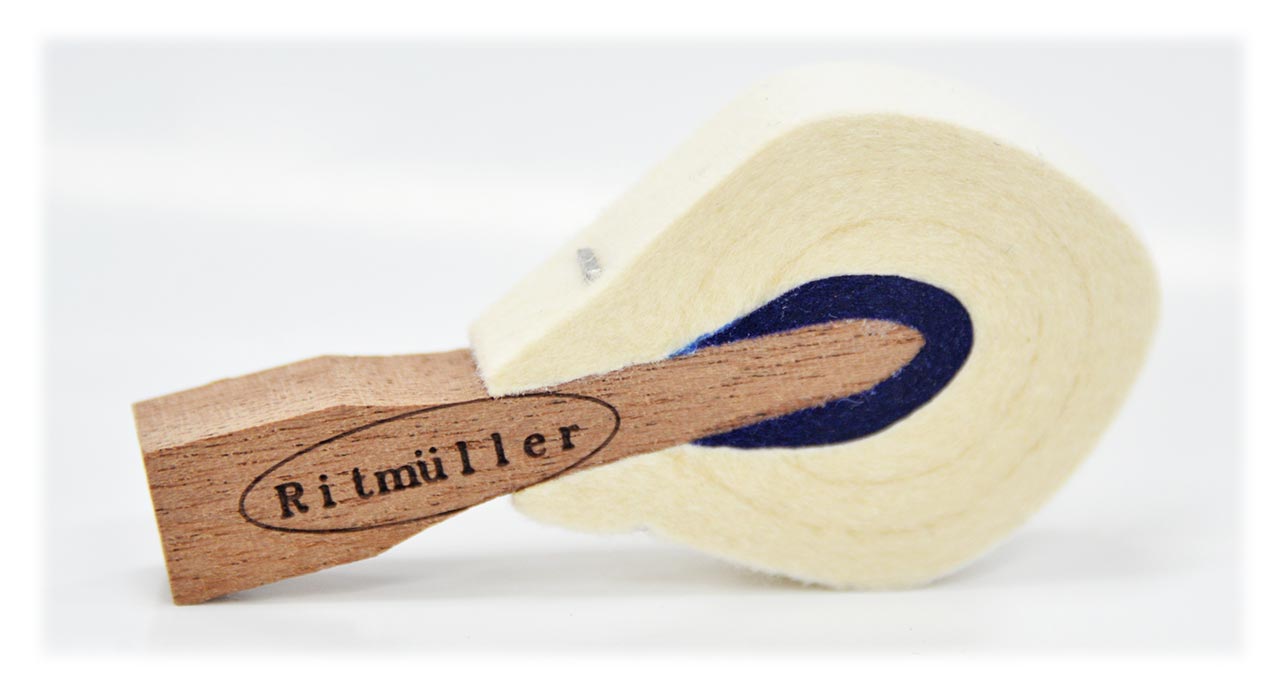 Hammer cores made from rare mahogany offer stable performance under heavy use allowing for rich expression during concerts and performances.