Born in Germany, Respected Worldwide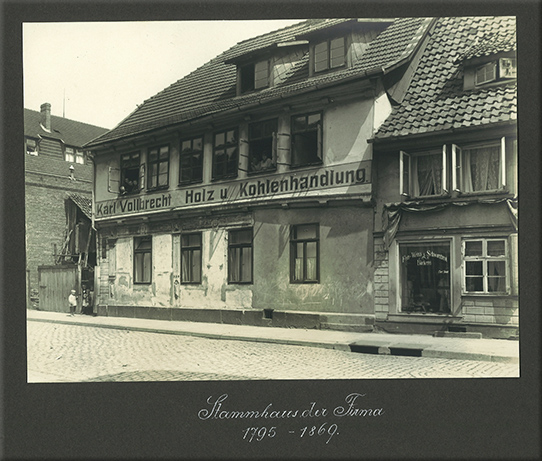 The Ritmüller tradition of fine piano building stretches back to 1795 when Gottlieb Wilhelm Ritmüller began one of the first piano factories in Germany. Over the years, the business passed down from father to son as it earned a reputation as Europe's most innovative piano manufacturer, and the instrument favored by 19th-century composers, including Johannes Brahms.
Pearl River, maker of the world's best-selling pianos, acquired scale designs and the Ritmüller name in 1999. A team of Europe's preeminent piano designers was given the task of creating pianos that would rival the best in the world by combining traditional European craftsmanship and high-end components with the most advanced technologies and processes.
The result was a series of instruments featuring an extensive German character, a sweet, warm tone, and an exquisite touch. Since a redesign and re-engineering in 2007, Ritmüller's sonic brilliance has received accolades and high ratings by industry critics and publications, including online piano industry forums.
Today, Ritmüller grand and upright pianos continue to be handcrafted, combined with our precise CNC manufacturing process, with the goal of constantly improving and to make Gottlieb Wilhelm Ritmüller proud.